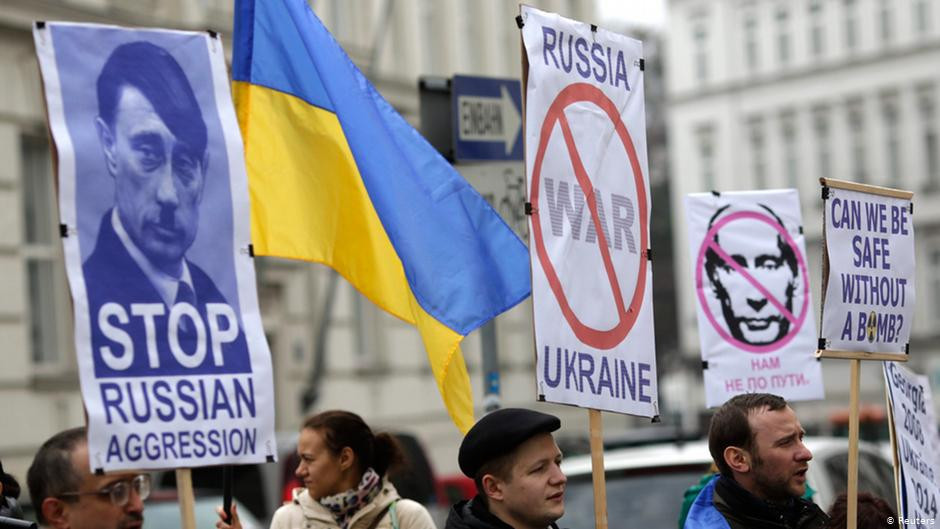 On November 18, 2020 the U.S. House of Representatives unanimously passed H.R. 5408 Ukraine Religious Freedom Support Act introduced by Congressman Joe Wilson and Congressman Emanuel Cleaver which holds Russia accountable for violations of religious liberty in Ukraine.
In order for this Act to enter into force, the US Senate has also vote for it, after which it will be submitted to the US President for signature. The US Commission on International Religious Freedom (USCIRF) has called on senators to consider the initiative as soon as possible.
For nearly seven years, Russia has illegally occupied Crimea and parts of eastern Ukraine, resulting in the deaths of as many ten thousand soldiers and well over three thousand civilians. During this time, Russia has also presided over an unprecedented assault of religious freedom in Ukraine, regularly persecuting and intimidating Christians, Muslims, and other religious groups, with such actions as kidnappings, torture, and forced psychiatric examinations and imprisonment. Minority religious groups in the areas of eastern Ukraine controlled by pro-Russian proxies have also been forced to flee in order to escape the oppressive conditions.
The Ukraine Religious Freedom Support Act will hold Russia accountable for these egregious violations of religious liberty in the areas of Ukraine it currently controls. The bill will require the State Department to take violations of religious liberty in areas of Ukraine controlled by Russia into consideration during its annual review of religious freedom in Russia pursuant to the International Religious Freedom Act of 1998.
"I appreciate that the House of Representatives passed this legislation today, sending a strong and clear message to Putin that the United States is watching and will not cease protecting religious freedom in the independent nation of Ukraine. Russian authorities are committing religious persecution in Ukraine, this is unacceptable and must be stopped," said Congressman Wilson upon passage of H.R. 5408. "This bill follows the strong U.S. tradition of protecting religious freedoms around the world by bringing international attention to the grave violations of religious freedom in the territory of Ukraine that Russia illegally occupies while ensuring that Vladimir Putin and his cronies are held accountable."
Also, Congressman Cleaver emphasized:
"The freedom to practice a religious tradition without fear of persecution is a human right—the likes of which the United States will always rise to defend. I'm proud to stand with our Ukrainian allies and the U.S. Congress as we send a message that we will not tolerate the oppression of religious minorities, and that any efforts to do so will be met with serious repercussions."