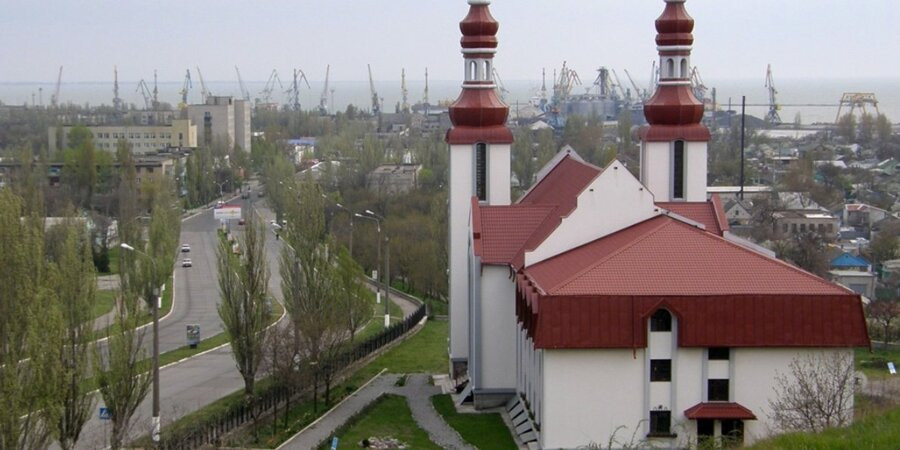 The Russians captured the building of the Catholic Church of the Nativity of the Blessed Virgin Mary in the temporarily occupied area Berdyansk. In the church, local residents could receive help and shelter, as well as hear organ music.
About this reported in the Berdyansk city military administration.
«Russian invaders continue to oppress and persecute religious communities in Berdyansk. This time, they captured the building of the Catholic church," the message reads.
The rector of the church, Father Ivan Levitsky, participated in pro-Ukrainian rallies and prayed in the city center every day.
Last year, the occupiers kidnapped the priests of the Greek Catholic Church, Bohdan Galet and Ivan Levytskyi. They were accused of storing explosives and cooperation with Ukrainian special services. Propaganda media wrote that they allegedly found a cache of weapons in the church, and the clergy themselves served as chaplains for the Ukrainian army in the ATO zone in 2015," the city council added.
So far, there is no information about the abducted.
Source: au.topnews.media